What's
On
4
Junior
AWARDS
2016
Finalist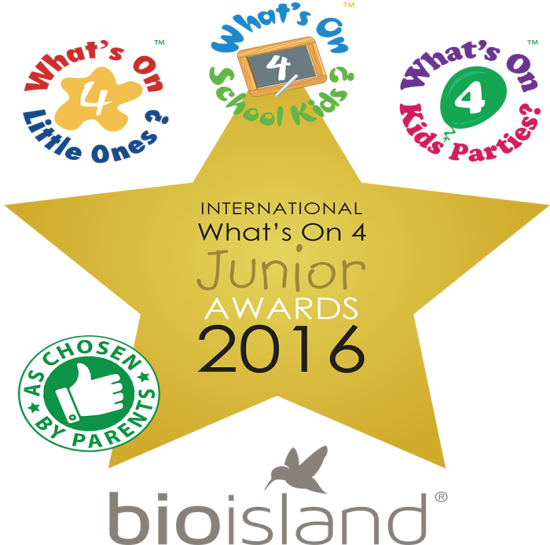 Grasshopper Soccer was recently named as a finalist in two different categories at the What's On 4 Junior AWARDS 2016. We were voted into:
Best National School Aged Activity
Most Outstanding Activity Leader 5-12 years (Activity teachers/coaches etc.) 
This is the second year running we have made the finals and we look forward to taking out first place next year!It is the extraordinary commitment and passion of our Grasshopper Soccer Franchise operators that allows Grasshopper Soccer to be such a successful and popular activity for kids. 
Our coaches' dedication and hard work has seen Grasshopper grow considerably over the last year, and we are excited to see what next year will bring.If you are looking for a new opportunity, consider taking on a Grasshopper Soccer Franchise.
You get to work for yourself, working the hours you choose, while have the support of a proven business model behind you, helping you every step of the way.
Click Here to Visit our Franchise page for more information.