Soccer
Franchise
Opportunities
Are you ready to make a career change? Over the 9-5 commutes and feel like you are not going anywhere? Well... find out more!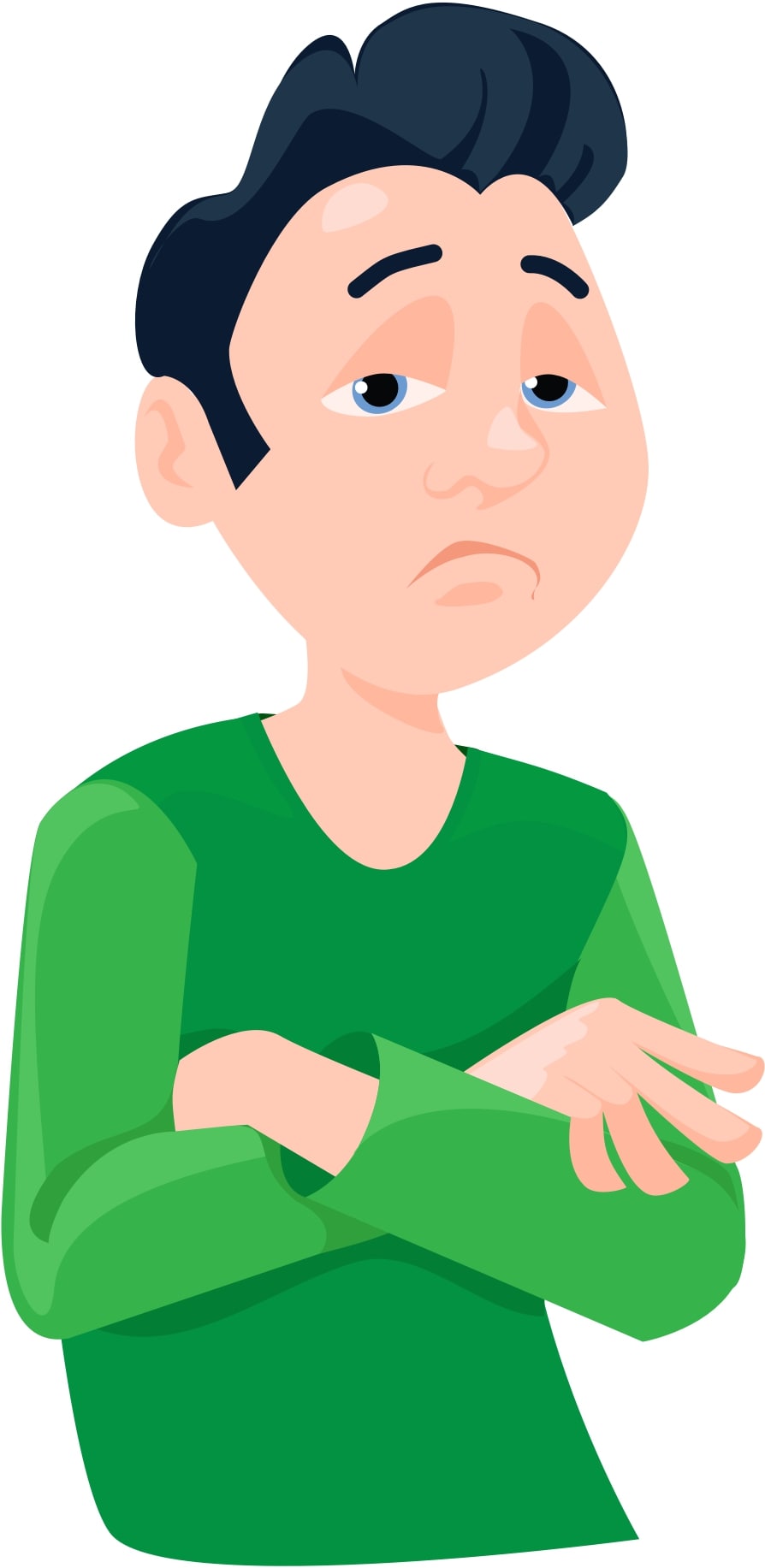 Fulfilling work

rewards you with more than just a great income.

We are Australia's largest soccer franchise business operator.
Grasshopper Soccer operates in every state of Australia and has been operating as a franchise since 2008. The first franchisees to commence in Adelaide, Sydney Melbourne and Brisbane are still running their business after 10 years.
As a Grasshopper Soccer kids franchise owner, you are not only entering the thriving fitness industry, but you are also running a business that combines sports coaching and childhood development to make a positive impact in your community.
Be in business for yourself, not by yourself
Through a hugely successful kids soccer franchise business model, Grasshopper Soccer has been nurturing fit and active children since 2002 across Brisbane, Sydney, Canberra, Melbourne, Adelaide, Perth, Newcastle, Launceston, Townsville and many more locations throughout Australia. We also operate in New Zealand, Mexico and the United Kingdom!
Grasshopper Soccer is the number #1 provider of Australian childhood sports and the largest to help kids grow into healthy, confident, skillful and strong adults.
What's more, when you start your own business with us, we make sure you are successful through a committed franchise model that turns your very own business into a successful enterprise.
What more motivation do you need? Go to www.grasshoppersoccerfranchise.com and take the online tour to find out more information