Soccer
Boots
-
what
should
you
buy?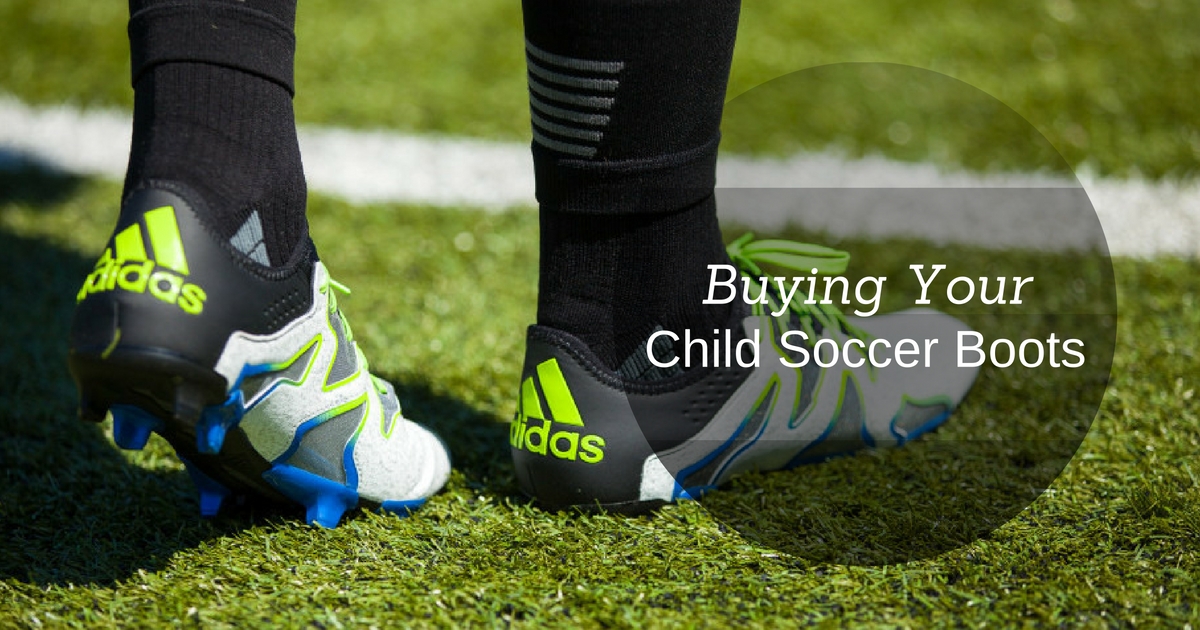 You've signed your little darling up to Grasshopper Soccer for the term and bought the uniform but now have the challenging task of finding some soccer shoes. With so many options available to you, which ones should you buy?
It is not absolutely necessary for you to buy studded soccer boots if you don't want to. Runners will suffice, but we have found that most kids tend to want to wear the 'proper' boots over their regular trainers, to help make them feel like proper soccer players.
Generally, kids' boots have little to no in-depth technology put into them, in contrast to adults' boots. As they are replicas of the adult version most people will look for a boot that will be durable and light for their kid while playing sport. Nike, Adidas and Puma are the most popular brands when it comes to this.
There can be a significant price difference between some boots in store, which comes down to a combination of the quality of materials used and the brand name.
When buying boots, take into account what kind of studs your children needs, e.g. soft ground (studs) or firm ground (moulded blades). This is dependent on where your Grasshopper Soccer Class is running from e.g. grass, astro turf and in some cases, bitumen. (In case of wet weather play, we recommend you have a pair of regular trainers in your soccer bag, just in case play needs to reconvene in an undercover area.)
You can purchase soft ground boots, but these are generally more popular for kids playing rugby or on wet "boggy" pitches.
Also take into consideration that children grow very quickly, so an alternative can be to buy some second hand boots if possible, given they don't get worn all that much over a season. With the growth rate of some children, sometimes you can only get three months out of a pair of boots, which can turn into a very expensive hobby!
Aim for a boot that fits well, feels comfortable to the child, has room around the toes for growth and of course, is the right colour (according to your little Grasshopper!)
Good luck!